1.You cant enter a game in Bedwars.
2.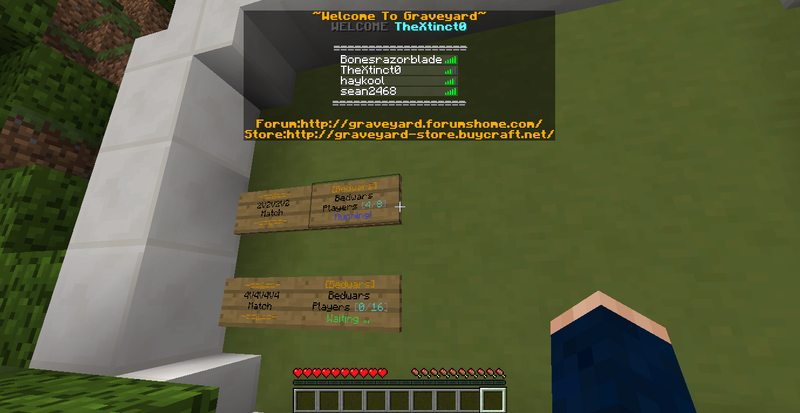 Info:i was told by two players that they couldnt enter a match in bedwars.
The picture says there is 4 players in the game but no one is in the game its just
that they or myself couldnt right click the sign.